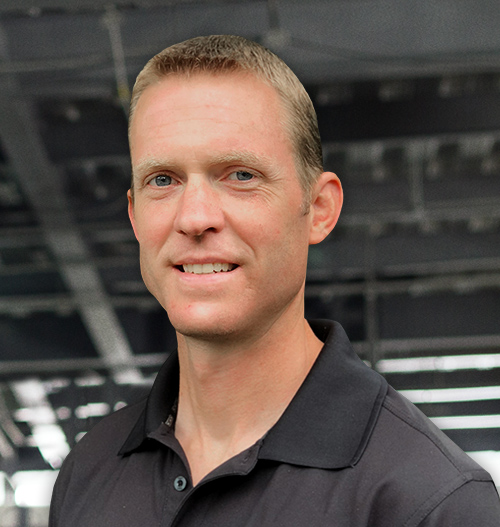 Hi, I'm Scott Klasen, a personal trainer and wellness coach serving clients in the Chicagoland area.  This is where I'm supposed to identify my ideal and/or target client.  There's only one problem…
I can't.  
The truth is, I experience as much joy helping a woman in her 40's lose weight as I do helping a man in his 80's move better and become pain-free.  
I get my satisfaction from helping you succeed, achieve your goals, and get the results that are important to YOU.  It simply doesn't matter to me if that's getting stronger, eating better, losing 20 pounds, feeling better, making overall healthier decisions, or becoming a more confident version of yourself.
If you're wondering if it makes sense to work with me, ask yourself this: 
Are you ready to show up and change something about yourself?  Are you willing to put in some work and be coachable?  
If so, then YOU are my ideal client, and I'd love to work with you.  Why not schedule and get in touch today?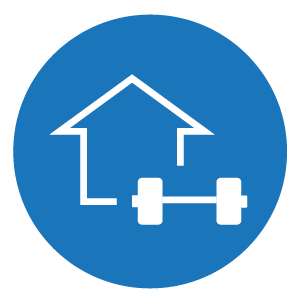 Convenience, a top caliber workout, and the results you seek without having to leave your home.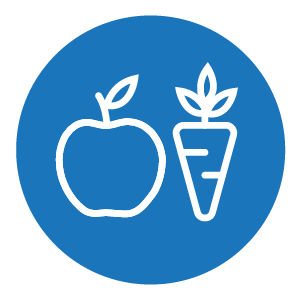 Learn and develop nutritional strategies that work for your specific lifestyle and goals.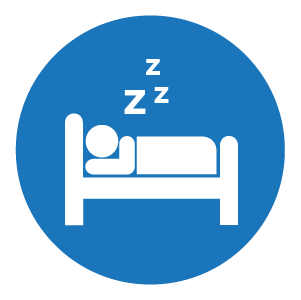 Take your health and wellness to another level with easily applied techniques for rejuvenating sleep and peace of mind.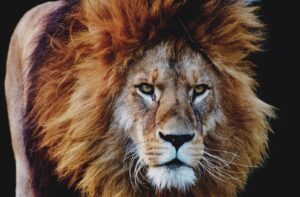 I didn't know it at the time, but this is what I was doing.   Everyday.   Let me tell you a story and I'll
Read More »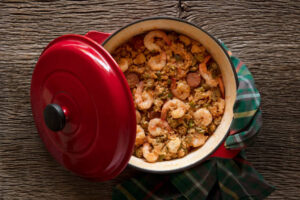 What I have for you this time around is also another great "company" recipe.  Like the Chicken and Peanut Curry, I'll typically prepare this before
Read More »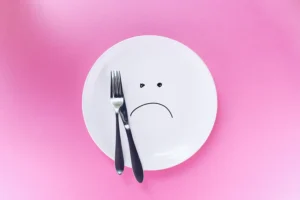 I don't like meal plans. Why? Because they don't work. At least for most people, they don't work. Now what I mean by a meal
Read More »
Are you finally ready to make a change?
Are you willing to put in some time and effort and be coachable?
Sign up for my eNewsletter
"I could never have gotten this far without you. I had never lifted a weight, set up a machine, or done that elusive push-up in my life. Your passion for training is evident, but your compassion is amazing. You have such great knowledge for individual needs, restrictions and limitations, but truly you have such patience and can motivate someone just by your words and actions. Thank you Scott for being a critical part of my journey."
"Training with Scott has definitely drastically improved my family life, my marriage, and my self-esteem.  It has reduced my stress levels and has made me realize that there is more to life than just working.  It's amazing what a life changer two hours a week with Scott can be."
"About 15 years ago I got a wake up call. I was a couch potato eating a regular diet of hamburgers and French fries. I got the lab results from my annual physical and learned that my blood sugar in particular was becoming elevated, and was at an increased risk for heart problems. After making adjustments to my diet, and beginning a training program with Scott, I lost twenty plus pounds and my blood sugar levels and other blood chemistry returned to a normal level. Most importantly, however, I feel great, and the training is an excellent antidote for a busy and stressful job."