In-Home Personal Training
I've been training clients inside their homes within the Chicagoland area since 2005 and consider it my bread and butter. What truly sets me apart from others in my industry is the ability to deliver tremendous results without you even having to leave your home. Whether you are a working professional crunched for time, a stay-at-home mom who can't easily leave the house, or feel that going to a gym just isn't your thing, rest assured that you will receive the utmost in convenience and a top caliber workout, even if your home is not full of fancy equipment.
Before I take you through your first workout, I will want to understand exactly what you need. During our strategy session, I'll take the time to learn about your health history. This will include any past injuries, contraindications to exercise, and any other health-related issues you might be facing. We will also review your training history – what has worked in the past and what hasn't, and what you do and don't like to do. Most importantly, we'll talk about your specific goals and define exactly what you'd like to achieve.
Finally, I'll take you through a 15-minute range of motion and flexibility evaluation that's designed to identify limitations that, when not discovered, can be the cause of present and future injury. It will also help me determine the proper starting point so I can safely and efficiently build you the ideal workout for your body and personal goals. Because the clientele I work with tends to vary greatly, the programs I create tend to differ greatly as well. And while the programs might look different, the same principles guide me when designing each and every one. 
My 10 Principles of Training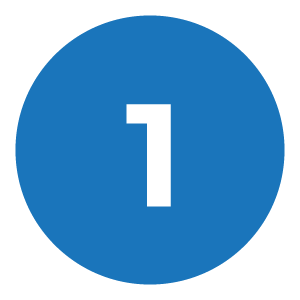 Training should make you feel good.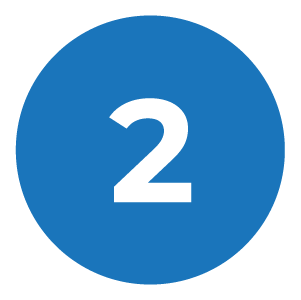 Hard work is required for the program to work. But;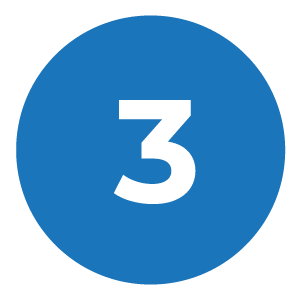 It is not necessary to kill yourself with every workout. In fact, at times, doing so can be counterproductive.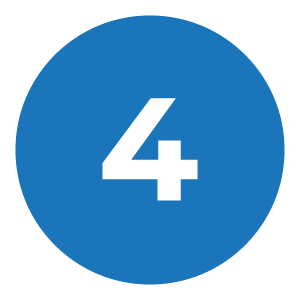 If you're able to move well, you'll be more likely to want to move/exercise more often.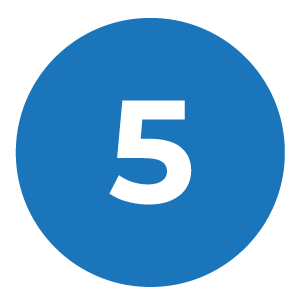 Doing the minimum effective dose to get the result you want is a good idea, especially the older you get.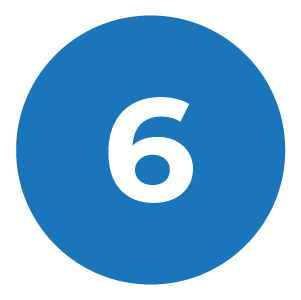 Having proper recovery days and getting good sleep are just as important as the training.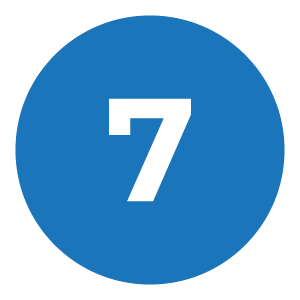 You'll generally have the best results when you choose activities you enjoy and, to a lesser extent, can at least tolerate. But;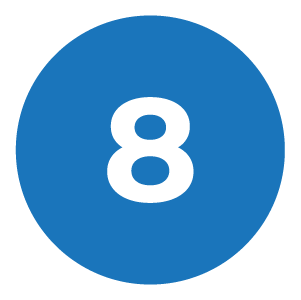 The exercises you hate tend to be the ones you need and will benefit from the most.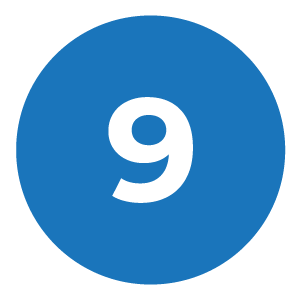 Don't train through pain.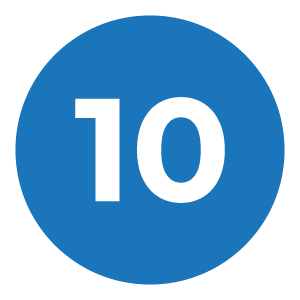 Comparing your workout to someone else's is useless. You aren't them and they aren't you.
In-Home Personal Training Options
All coaching takes place in the convenience of your own home.
All coaching is conducted over the phone, email, and/or FaceTime/Zoom.
Thank you for taking the time to learn more about me and what I do. I realize that you have many options out there when it comes to fitness and wellness. Your health and well-being are of the utmost importance me, and rest assured that I'm fully committed in doing what's best for you at all times. In doing so, I have always offered a 100% money back guarantee. Quite simply, if you ever feel a coaching session was not worth your time, did not meet your needs, or was not worth your money, you will not pay for that session, no questions asked.