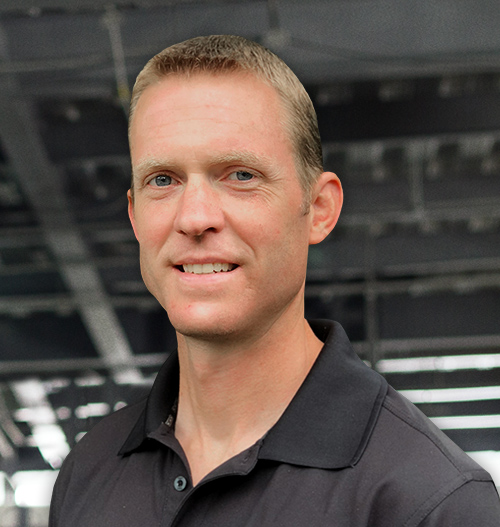 Scott is a personal trainer and wellness coach who began his career at the Lincolnshire Tennis & Fitness Club in 2003 after completing his Master's degree in Exercise Physiology at Illinois State University. Prior to that, Scott was a four-year scholarship athlete on ISU's cross-country and track teams while earning his Bachelor's degree in Health Education.
While at the Lincolnshire Club, Scott coached high school and college-aged athletes in virtually every sport, tennis in particular. He also had the opportunity to work with a diverse group of personal training clients, and taught group fitness classes. It was there that he met his first mentor in the industry, Don Schlenbecker.
In 2005, Scott started a side business of training clients out of their homes before work, something he still enjoys today. In April of 2007, Scott and Don joined forces and formed Peak Performance Training. At the time, they specialized in tennis performance training where they ran junior tennis strength and conditioning programs for area tennis clubs. In addition to running programs for numerous schools and park districts, they also consulted for several corporations, including Allstate and ADP.
In 2008, Scott left the Lincolnshire Club to focus on and grow Peak Performance Training full-time.  He worked alongside Don for the next 12 years until the formation of his latest venture – Scott Klasen Fitness & Wellness, which specializes in in-home, as well as remote-based personal training and wellness coaching.  Scott is a Certified Strength & Conditioning Specialist (CSCS) through the National Strength & Conditioning Association (NSCA).  Most recently, Scott completed his Precision Nutrition Level 1 and Level 2 Certification, which along with the CSCS form the two premier credentials in the industry.
Throughout his 18 years in the industry, Scott has worked with a wide range of clients: from youth athletes to adults with sport performance-related goals, stay-at-home moms to company executives, and middle-aged adults to senior citizens.  He now works primarily with middle-aged adults through seniors to help them identify and achieve their desired age and life-stage related health, fitness, and wellness goals.
Scott realizes that everyone is different and so, too, is their body. Accordingly, his coaching programs are fully tailored to his clients' unique needs. No matter who you are or what you do, he always has a plan to get you to your ultimate goal in a safe and fun way.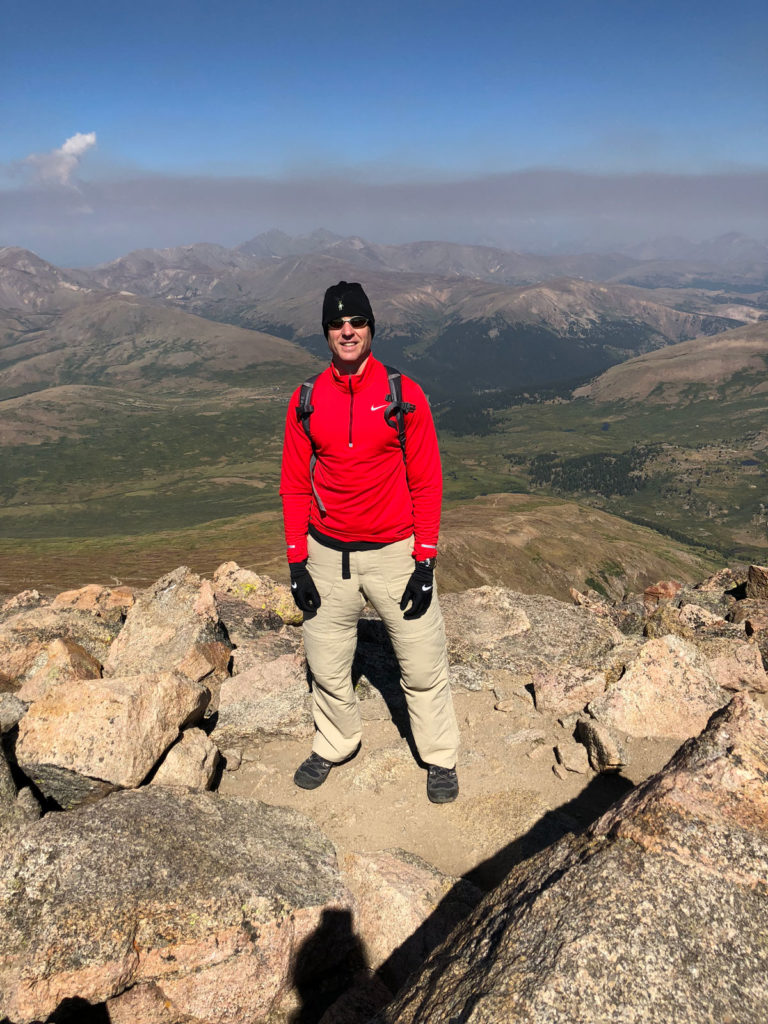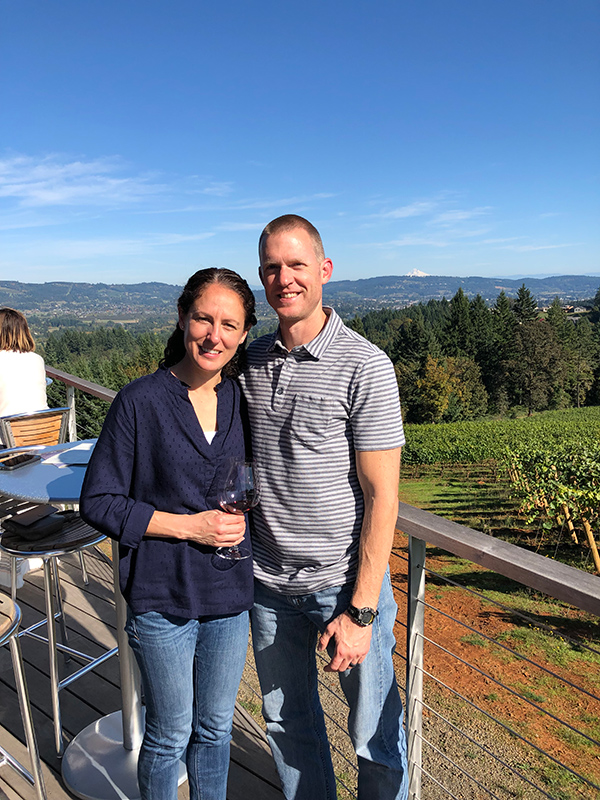 Scott wakes up every morning passionate and excited to live his mission, which is to help empower people to live their happiest and healthiest life possible so they can thrive at whatever they do best.
Outside of his professional life, Scott enjoys traveling to new places, being physically active and hiking Colorado 14'ers, cooking, wine, reading non-fiction, watching good TV, and relaxing and spending time with his wife, Stacy, and their two dogs. They live in Rolling Meadows, Illinois.